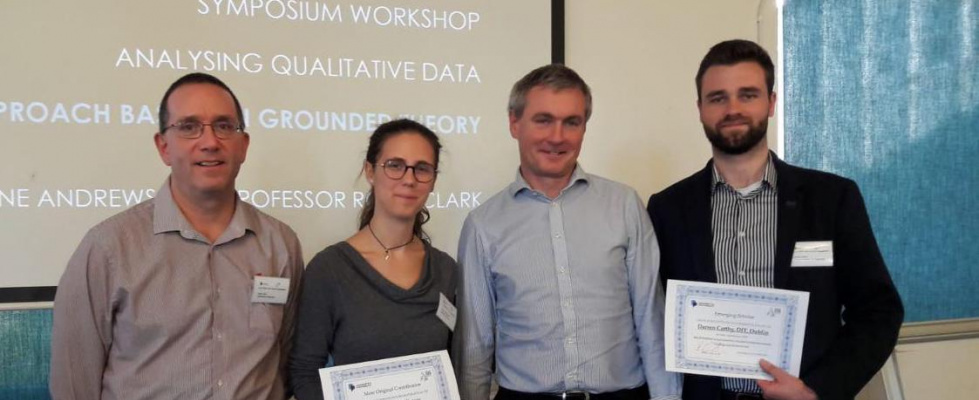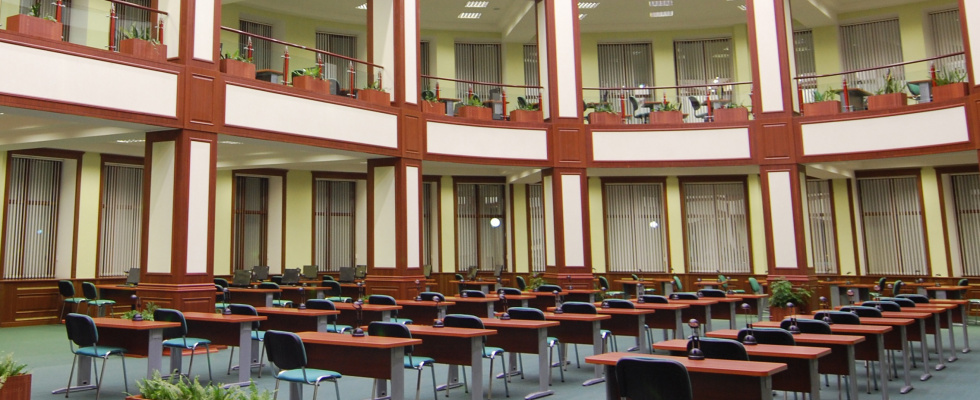 In late 2017 the TEACH group, that stands for Teaching Engineering Avant-garde Challenge Host, was formed created with the aim of analyzing the teaching experience ongoing at the Politecnico di Torino. The related research field is the so-called "Engineering Education", a multi-disciplinary worldly spread field in which are considered all the implications that engineering has in education, from kindergarten to the lifelong learning.
Current research interested topics are college access validation, reverse inclusion, lecturers' teaching experiences, international cooperation, and spatial abilities.
News
1/11/2018 - 2/11/2018
Realising Engineering Ambitions: The Role Of Engineering Education Research?
2/11/2018
The research "Inclusion: a new reverse perspective" receive the "Most original contribution" award.