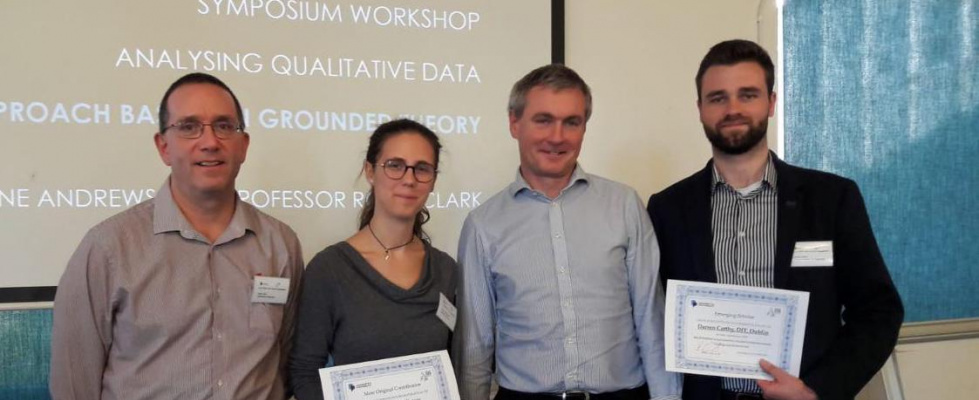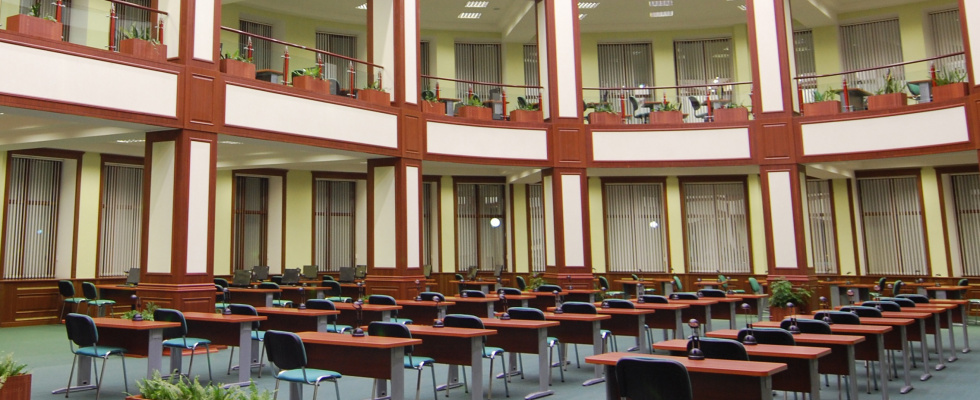 In late 2017 the TEACH group, that stands for Teaching Engineering Avant-garde Challenge Host, was formed created with the aim of analyzing the teaching experience ongoing at the Politecnico di Torino. The related research field is the so-called "Engineering Education", a multi-disciplinary worldly spread field in which are considered all the implications that engineering has in education, from kindergarten to the lifelong learning.
Current research interested topics are college access validation, reverse inclusion, lecturers' teaching experiences, international cooperation, and spatial abilities.
News
17/06/2019 - 21/06/2019
PoliWo is organizing a summer school for 4th-year high school girls. The goal of the training is to improve spatial ability.
7 and 8 June 2019
Paper presentation at Association for Teacher Education in Europe (ATEE) Spring conference in Riga